As a manufacture, our core mission is to create a better work/home environment that takes the stress off the mind and body by thinking ergonomically. Vanswe Fitness carries equipment designed to take your fitness to the next level, we help you setup the perfect home gym, and commercial quality equipment to setup your venture into providing fitness for others.
Our products have been sold across 30 countries around the world. Each products we carry is thoroughly tested and designed to meet the needs of athletes that use their equipment on daily basis.
Keeping our manufacturing operations and hiring skilled workers results in higher quality products and more economic growth to replenish your inventories as sales increase, , finally send more orders back to our wholesalers. distributors, beginning the cycle anew.
With high quality equipments, cooperators with us have the ability to grow global businesses thrive.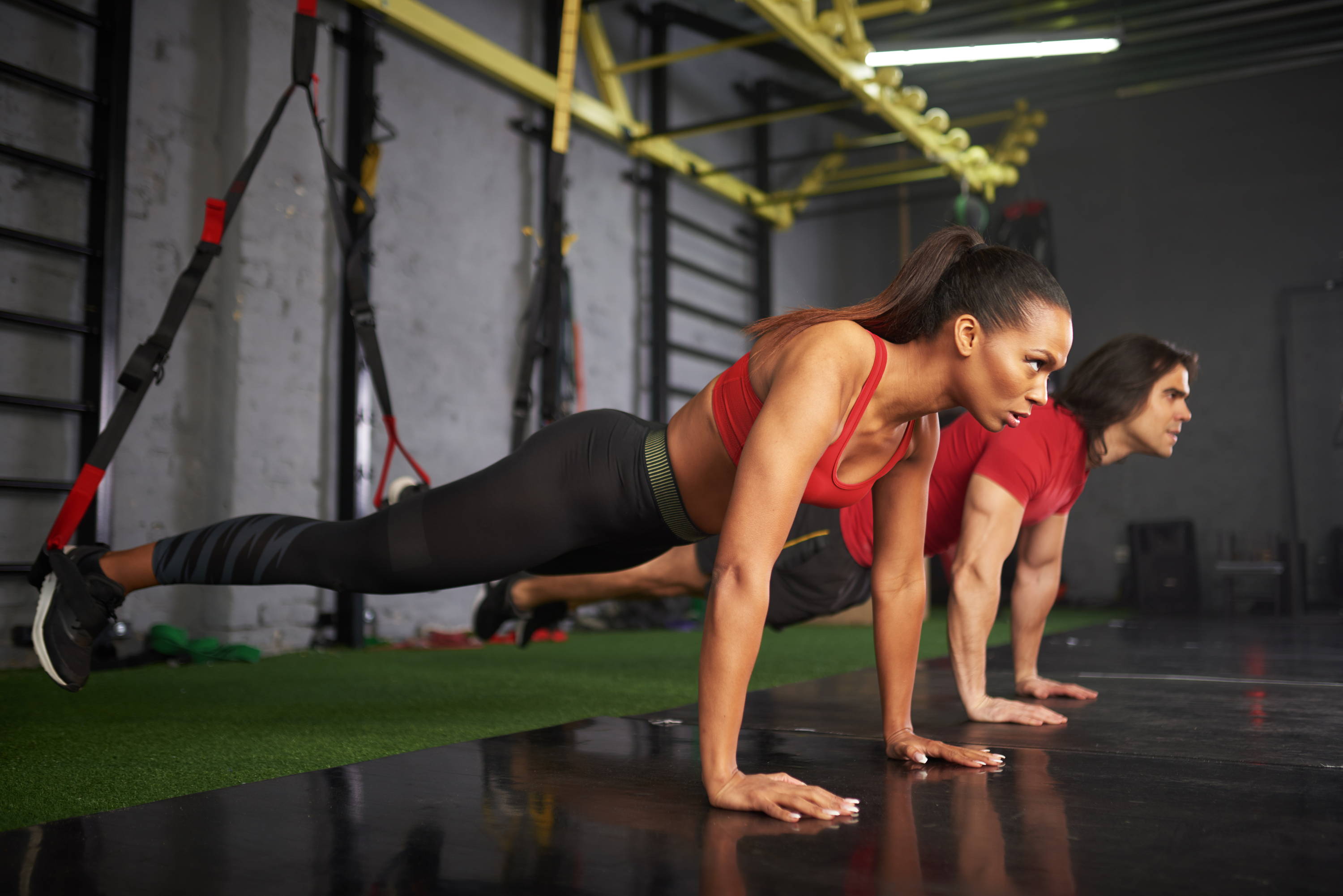 The advantage of VANSWE products

We make a point to adhere to a rigorous attitude in our search for perfection and we procure our fittings from trusted suppliers only. Our quality testing is highly demanding as we want our product to be perfect in every way and provide you with the highest quality fitness equipment.
We focus on mass production under the guidance of our management personnel, which optimizes production costs, making it possible for our products to be offered at a reasonable price.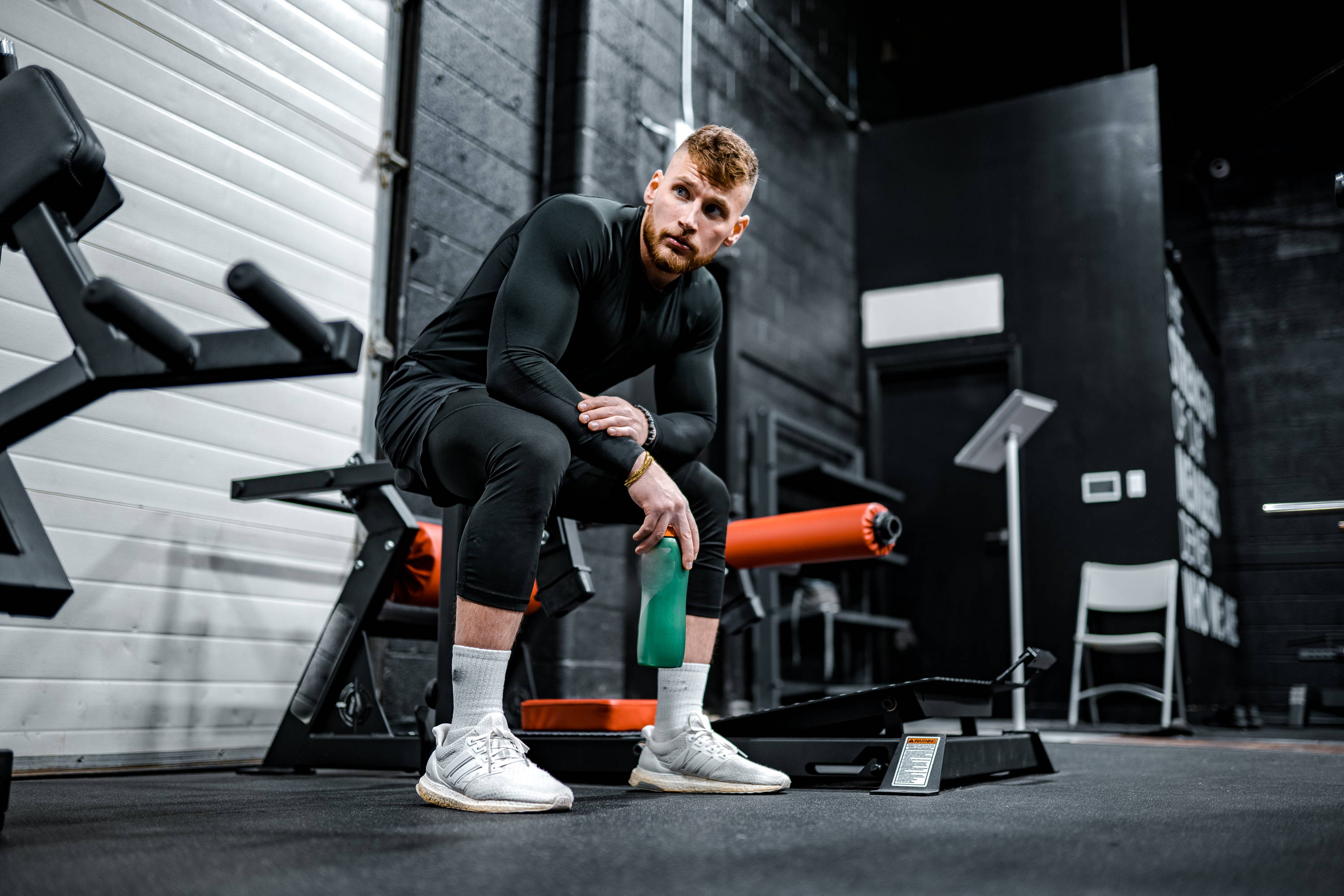 Exercise Equipment Design

We provide a wide range of fitness equipment with a unified appearance and functionality. We combine advanced technology and user-friendly design to create fitness equipment you can trust and use without an issue.
Phone: 1-855-668-0888 (US)
            Mon-Fri 9am-5pm (PST)
Email: support@vanswehome.com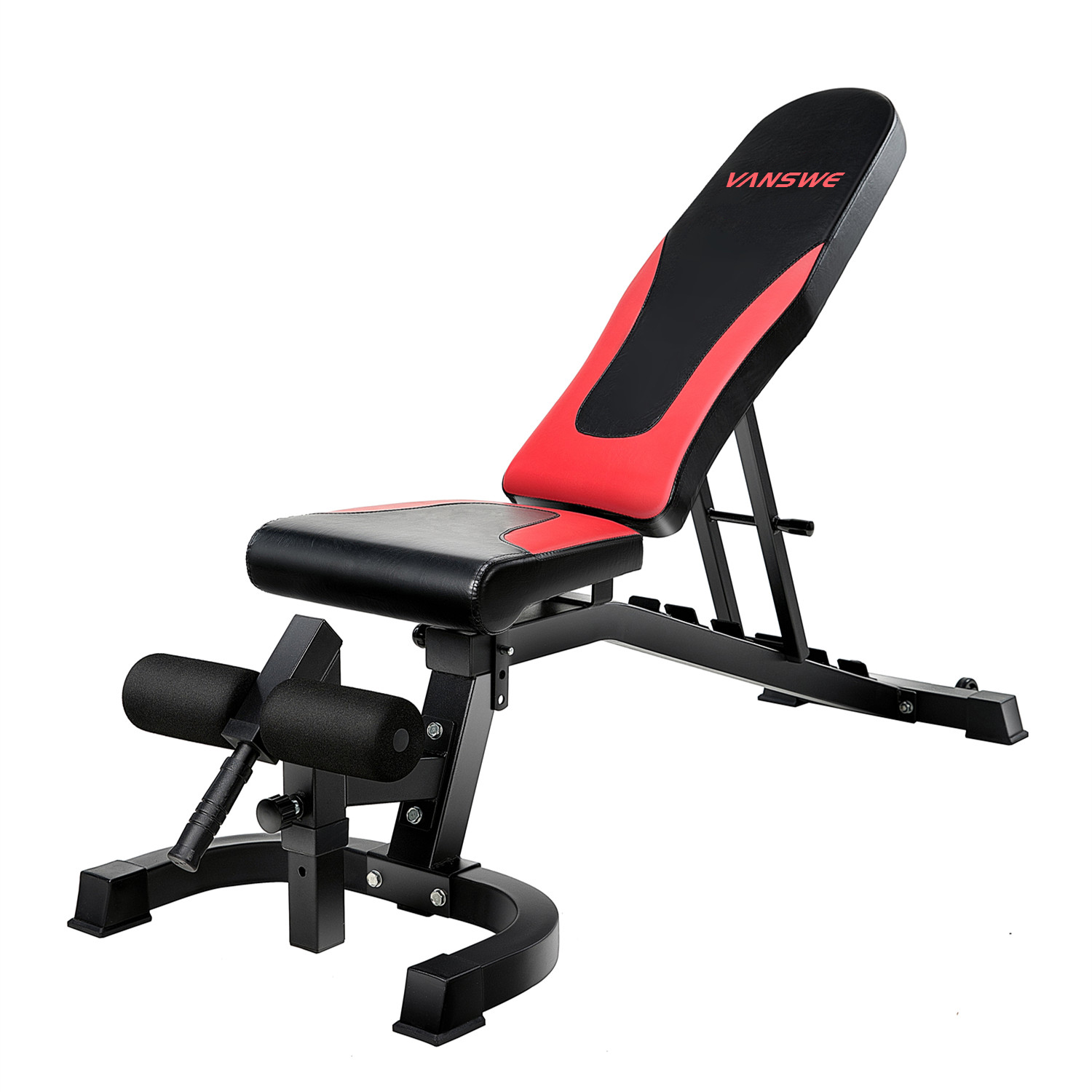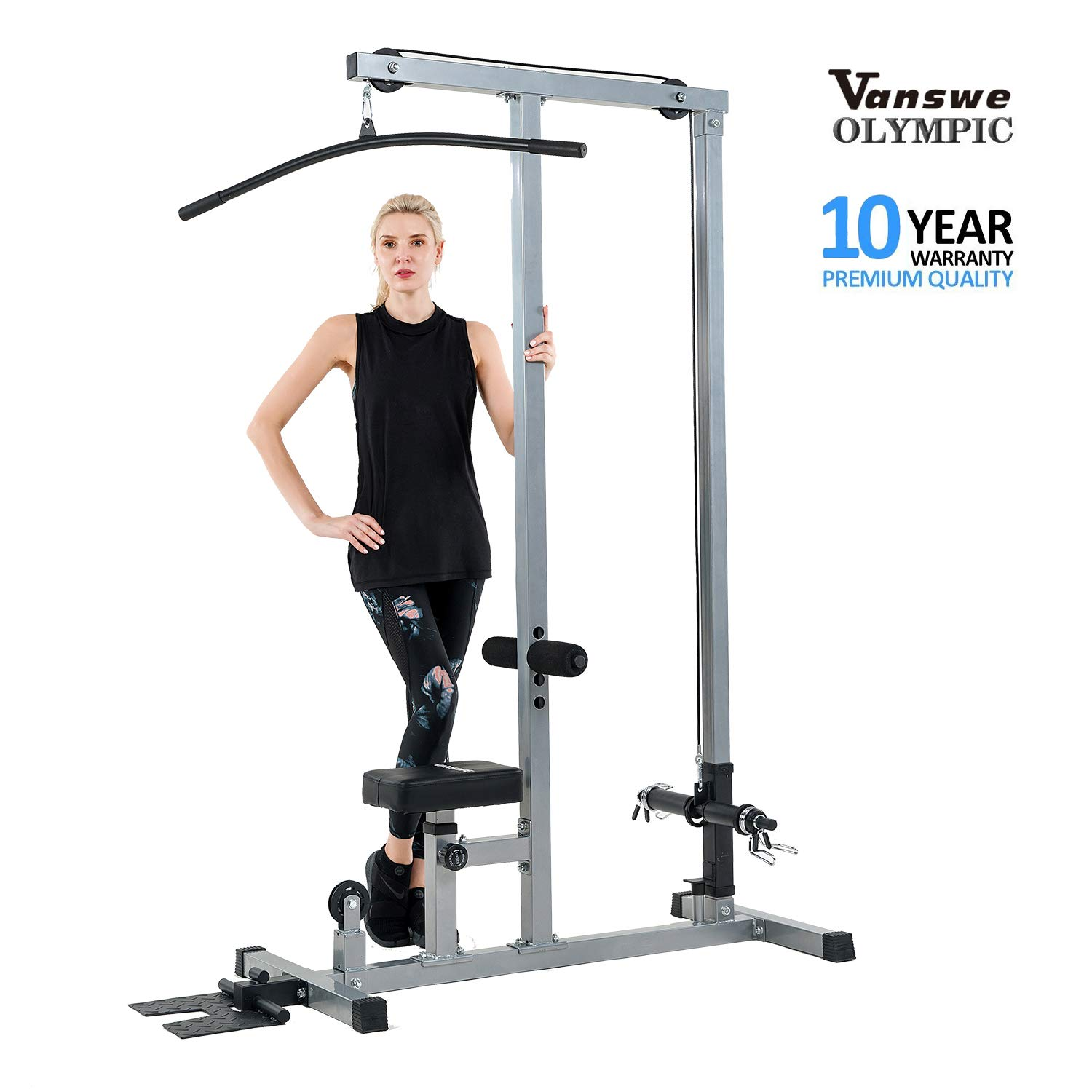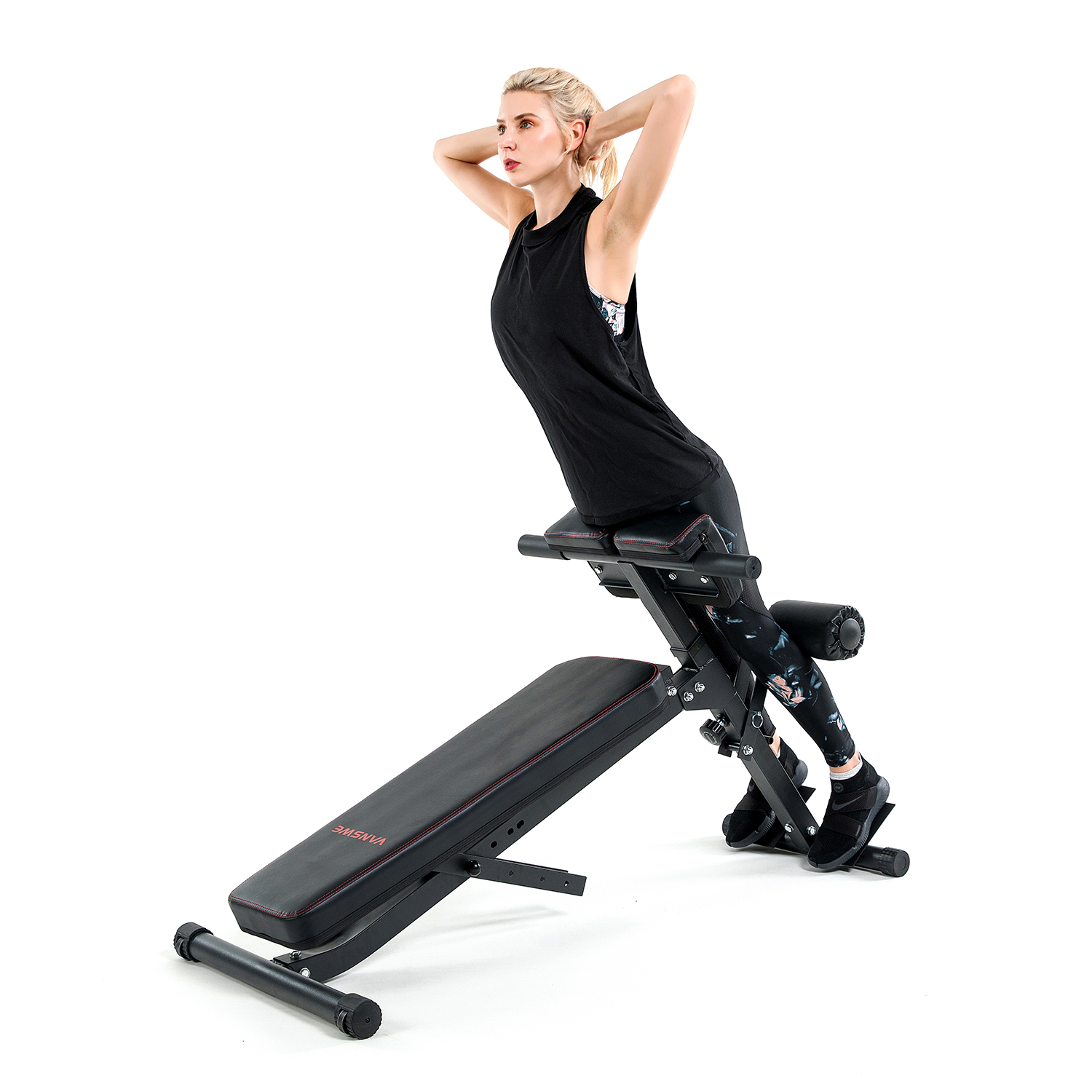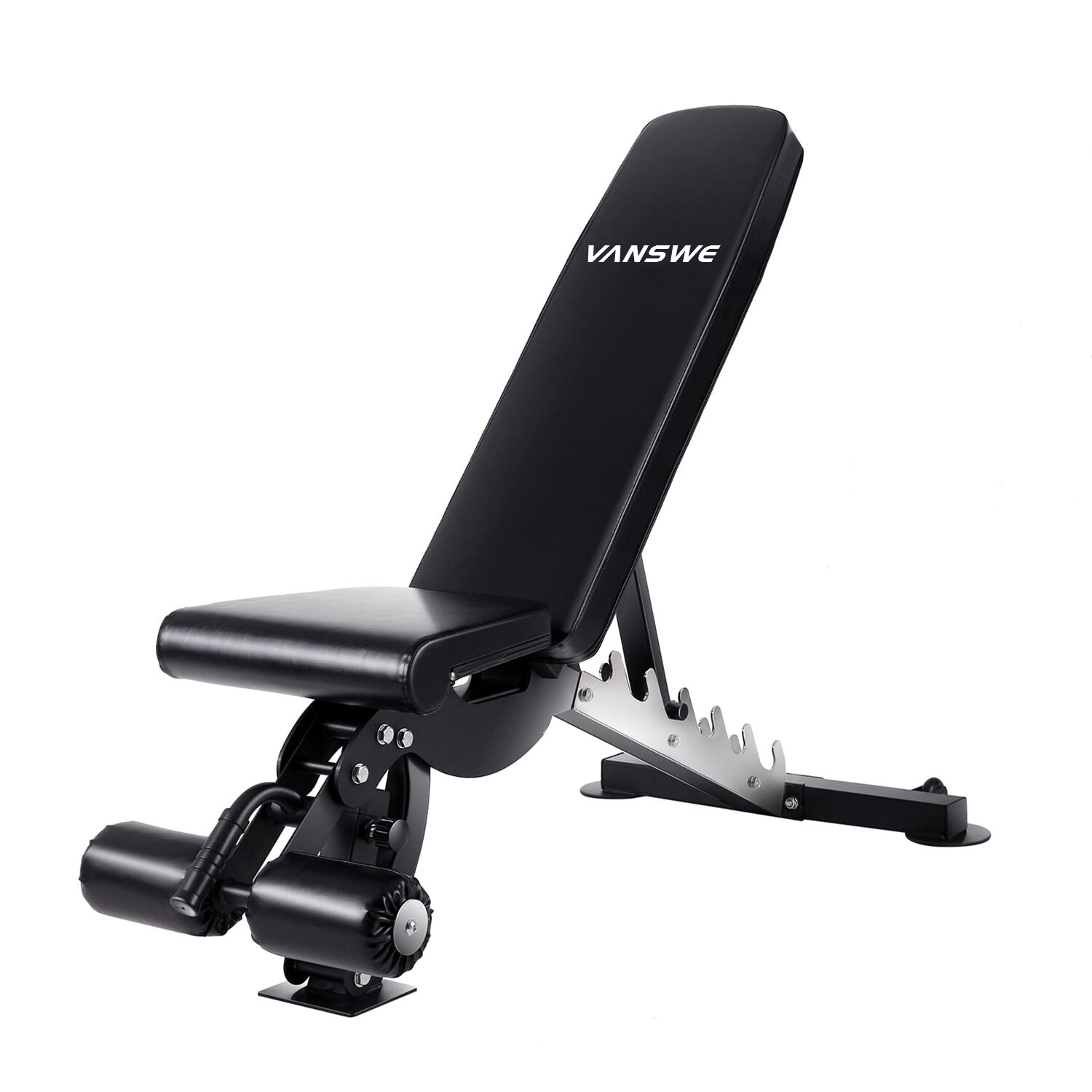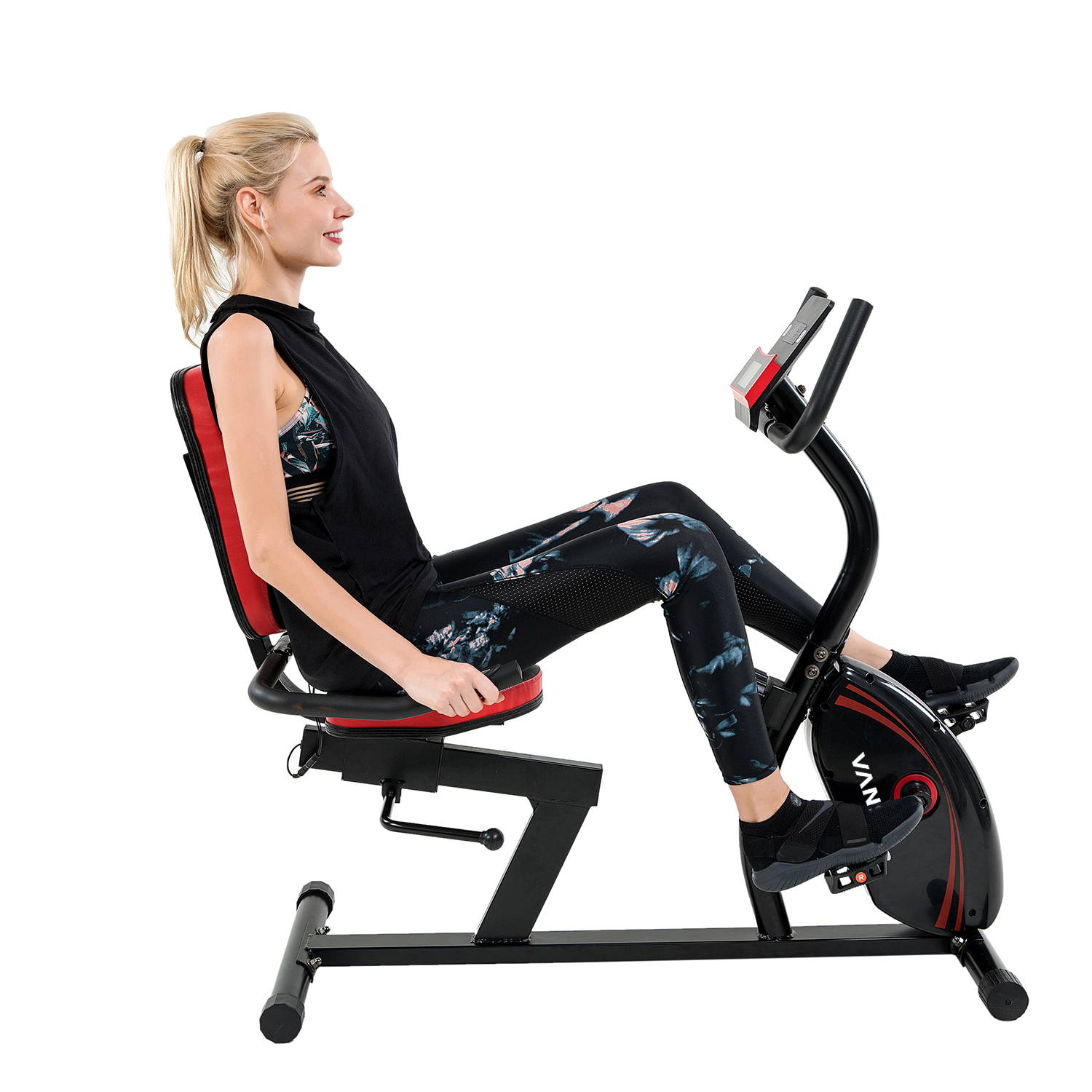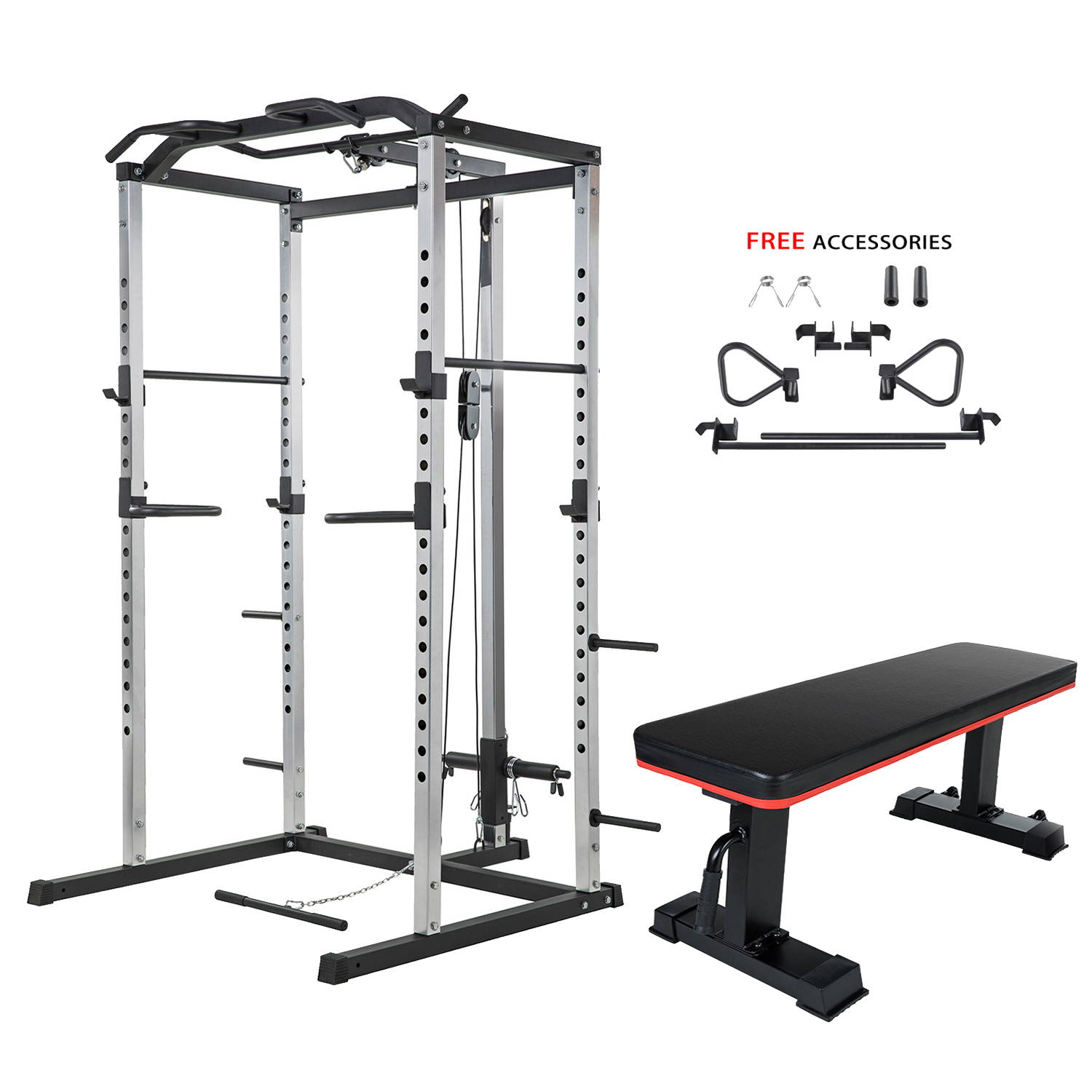 TO GET THE LATEST NEWS AND DISCOUNTS!